Turkish coffee...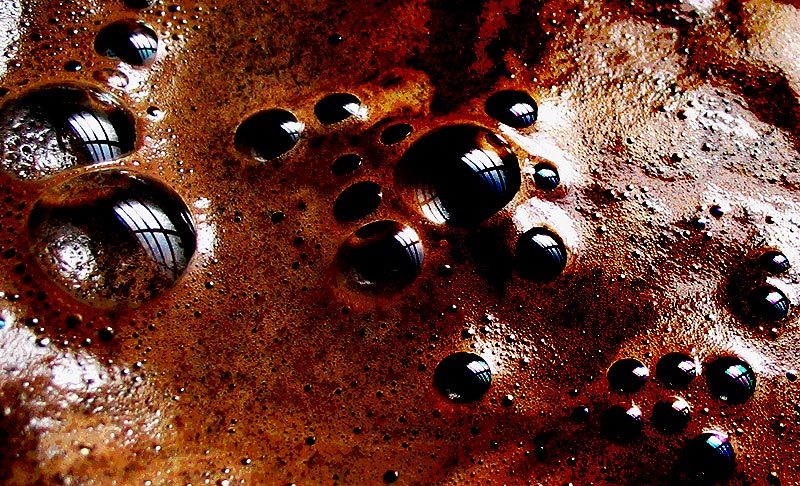 About more than a year ago I decided to brew Turkish coffee for my colleagues, everyday that now they think it is part of my job description. I have to admit that I have never had this kind of coffee but to my utter surprise it seems that I do it very well, or maybe, as usual, they are too kind. In all cases it is a very beautiful process and a time I look forward to in my day.
The coffee bean are grounded to the finest possible powder (or brought that way) then put in hot water then boiled and boiled and boiled till that lovely foam formed goes away... all the way with a lovely music filling the room, the music of the spoon hitting against the coper coffee pot and the aroma of freshness. A morning enjoyable routine... A delightfully slow, very slow process...
And perhaps this cup is telling me my fortune... A slow slow process with grinding and boiling with the music of His hand whisking my life and a smell of beautiful joy coming out my soul...